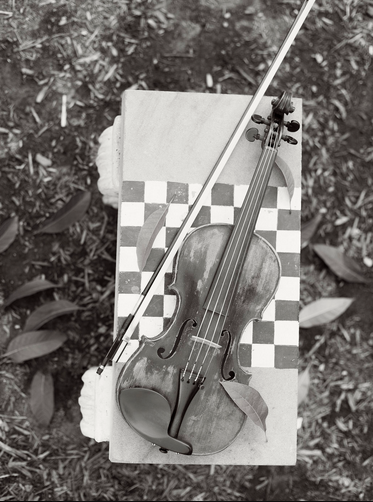 Dear students and parents,
My name is Jessica and I am classically trained violinist with over 20 years of playing experience. Music has always been my passion since a very young age, so it was inevitable that it would end up being my career. Naturally, a love for teaching the wonders of music followed suit!
I've been teaching violin and viola professionally for over 10 years now. My experience includes teaching private lessons at students' homes as well as at various music schools, summer camps and festivals. A few advanced students have even attended and performed in some of these aforementioned festivals!
I always try to form a great rapport with my students and parents from the very first lesson. For younger students, I am adamant that parents should actively participate in both lessons and daily practice, as is encouraged by Shinichi Suzuki. That being said, I am always encouraging my students to go above and beyond to reach their full potential.